13th International Conference on Cryptology
AFRICACRYPT 2022
July 18-20, 2022 - Fes, Morocco
Important Dates
Latest News
Call for posters announced. Read more here.
About AfricaCrypt Conference
AfricaCrypt is an Annual International Conference on the Theory and Applications of Cryptology. AfricaCrypt is a major scientific event that seeks to advance and promote the field of cryptology on the African continent. The conference has systematically drawn some excellent contributions to the field, and has seen many renown researchers deliver keynote presentations. The conference has always been organized in cooperation with the International Association for Cryptologic Research (IACR).
Important Dates
Paper Submission deadline : February 25, 2022 March 6, 2022 (Deadline Extended)
Paper Acceptance notification : April 22, 2022 April 29, 2022 (Deadline Extended)
Camera-ready version : May 12, 2022 May 19, 2022 (Deadline Extended)
Poster submission deadline : June 1, 2022
Poster acceptance notification : June 8, 2022
Registration for accepted posters deadline : July 1, 2022
Conference: July 18-20, 2022
Registration is open
Important Information
AfricaCrypt 2022 is co-organized by Faculty of Sciences, Sidi Mohamed Ben Abdellah University, Fes, Morocco, in cooperation with the International Association for Cryptologic Research (IACR).
Registration is open.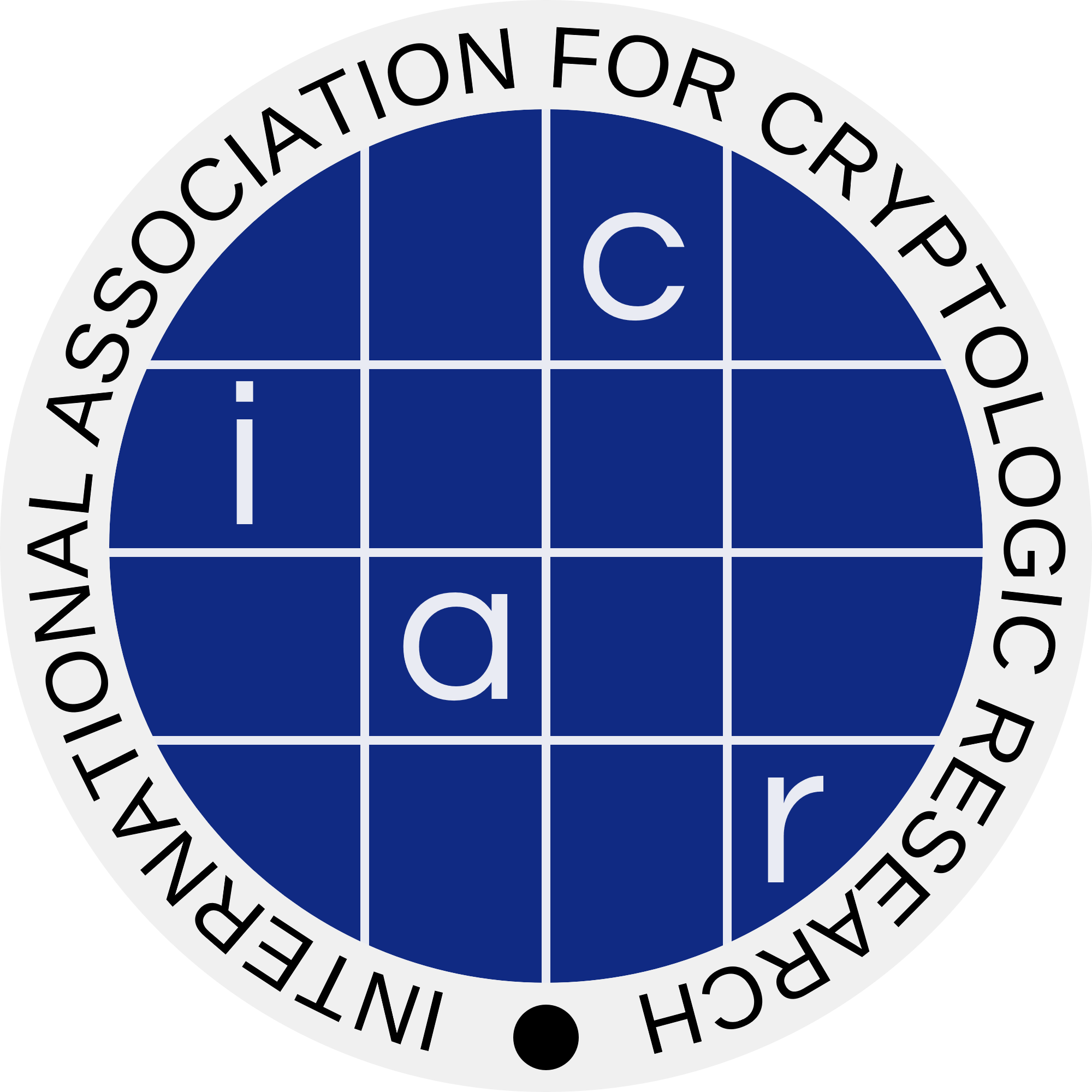 The proceedings will be published by Springer's Lecture Notes in Computer Science (LNCS)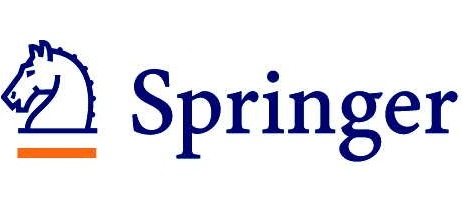 Lilya Budaghyan - University of Bergen, Norway
Lilya Budaghyan is a professor and the head of the Selmer Center in Secure Communication, Department of Informatics, University of Bergen, Norway. She received her Ph.D. degree from the University of Magdeburg, Germany, in 2005, and the habilitation degree from the University of Paris 8, France, in 2013. Her main research interests include cryptographic Boolean functions and discrete structures and their applications. She also conducted her research at Yerevan State University (Armenia), the University of Trento (Italy) and Telecom ParisTech (France). She was a recipient of the Trond Mohn Foundation Award in 2016, the Young Research Talent Grant from the Norwegian Research Council in 2014, a Postdoctoral Fellowship Award from the Foundation of Mathematical Sciences of Paris in 2012, and the Emil Artin Junior Prize in Mathematics in 2011. Since 2018, she has been a member of the Norwegian Academy of Technological Sciences (NTVA).
Talk title: In search of equivalence relations for cryptographic Boolean functions
Talk abstract: Boolean functions are among the most fundamental objects in pure and applied mathematics and computer science. In particular, in cryptography block ciphers are designed by appropriate composition of Boolean functions, and the security of a block cipher depends on special Boolean functions called S-boxes. The two main cryptographic properties of S-boxes, differential uniformity and nonlinearity, measure the resistance of S-boxes to the two most powerful classical attacks, differential and linear cryptanalyses, respectively. Equivalence relations preserving differential uniformity and nonlinearity divide the set of all functions into classes. Among such equivalence relations are affine, extended affine and CCZ-equivalences. Studying these equivalence relations and finding new ones is important for the following two reasons: first, they can be powerful construction methods providing for each function a huge class of functions with the same properties, and, second, instead of checking invariant properties for all functions, it is enough to check only one in each class. In the present talk we discuss known equivalence relations of cryptographic functions and possible ways for finding new such equivalence relations.
Matthieu Rivain - Cryptoexperts, France
Matthieu is a researcher and entrepreneur in cryptography. He has conducted his PhD study at the University of Luxembourg between 2006 and 2009 while being a cryptography engineer at Oberthur (now Idemia). In 2010, Matthieu joined CryptoExperts, a young technology and service company in cryptography, which he today leads as CEO. Matthieu's research interests cover several aspects of applied cryptography such as secure cryptographic implementations, side-channel attacks, elliptic-curve cryptography, white-box cryptography, and more recently zero-knowledge proofs. Matthieu has been an active member of IACR since 2007, and in particular of the CHES conference, which he co-organised in 2015 (as general co-chair) and in 2018 (as program co-chair).
Talk Title : TBA
Conference Program
Below you'll find the program for AfricaCrypt 2022. We'll keep this page regularly updated with all new speakers and sessions, so be sure to keep checking in!
Venue
AfricaCrypt 2022 will take place at Faculty of Sciences Dhar El Mahraz, PO Box 1796-Atlas, Fes, Morocco.
Accommodation
The local organizers of Africacrypt 2022 have the possibility of reserving a room for you at the Royal Mirage hotel in Fez for around 90 euros.

If you wish to reserve a room in this hotel, please send an email to Abderrahmane Nitaj specifying:
Your full name
Your affiliation
Check in
Check out
The payment will be made upon arrival. Please inform Abderrahmane Nitaj before May 31, 2022.


Royal Mirage Fez
Address : Avenue des FAR, Fez
Tel : (+212) 535930909
contact : reservation.fes@royalmirageinternational.com

Website in French
Website in English
If you want a room in a cheaper hotel, for around 50 euros, we recommend the hotel Zahrat Al Jabal. For this hotel, please book your room online.
Get Directions
Travel from airport of Fes to Fes city:
Bus number #16 ( Cost: 1€ )
Taxi ( Cost approximately: from 6€ to 20€ )
Travel from airport of Casablanca to Fes city:
Airplane ( Cost approximately: from 80€ to 200€ )
Train ( Cost approximately: from 10€ to 25€ )
Bus ( Cost approximately: from 10€ to 25€ )
Travel from airport of Rabat-Salé to Fes city:
Train ( Cost approximately: from 10€ to 25€ )
Bus ( Cost approximately: from 10€ to 15€ )
Visa
Many countries are exempt from visa to travel to Morocco. Please visit the official website of the Ministry of Foreign Affairs of Morocco for more informations.
List of countries
Our Sponsors & Partners
We wouldn't be able to host our conference without help from these amazing companies. A huge thanks to all our sponsors and partners!